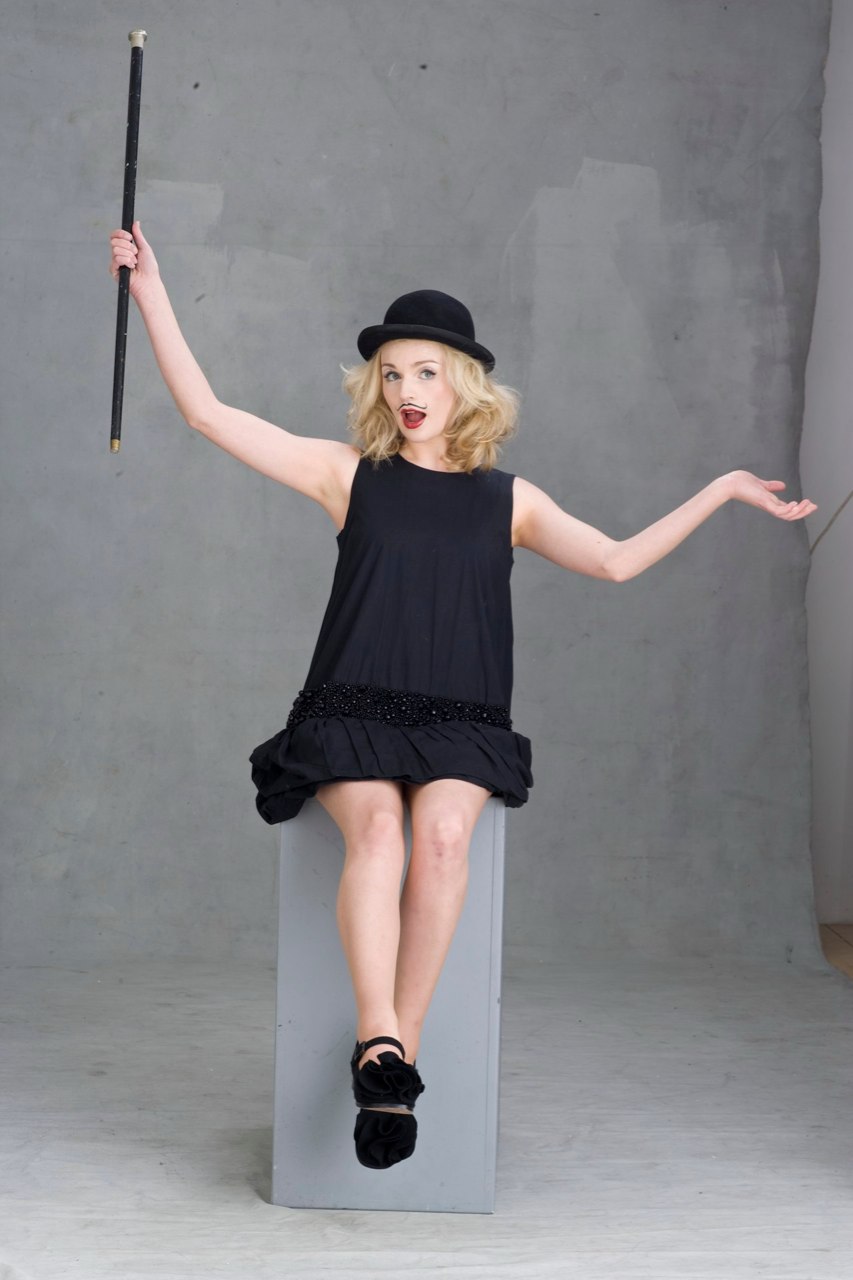 Some wee tales, neither big nor clever. Read them on your way home from work.
It should take you about 6 minutes but if you are a slow reader, then it could take you 8.
If, however, you like your ageing lover to read to you aloud, then it could well take you 10.
---
Contact Aisling
You can get in touch with Aisling via the following agents...